2021 AGM – This event will now take place on the 7th November 2021
November 7, 2021 @ 12:00 pm

-

5:00 pm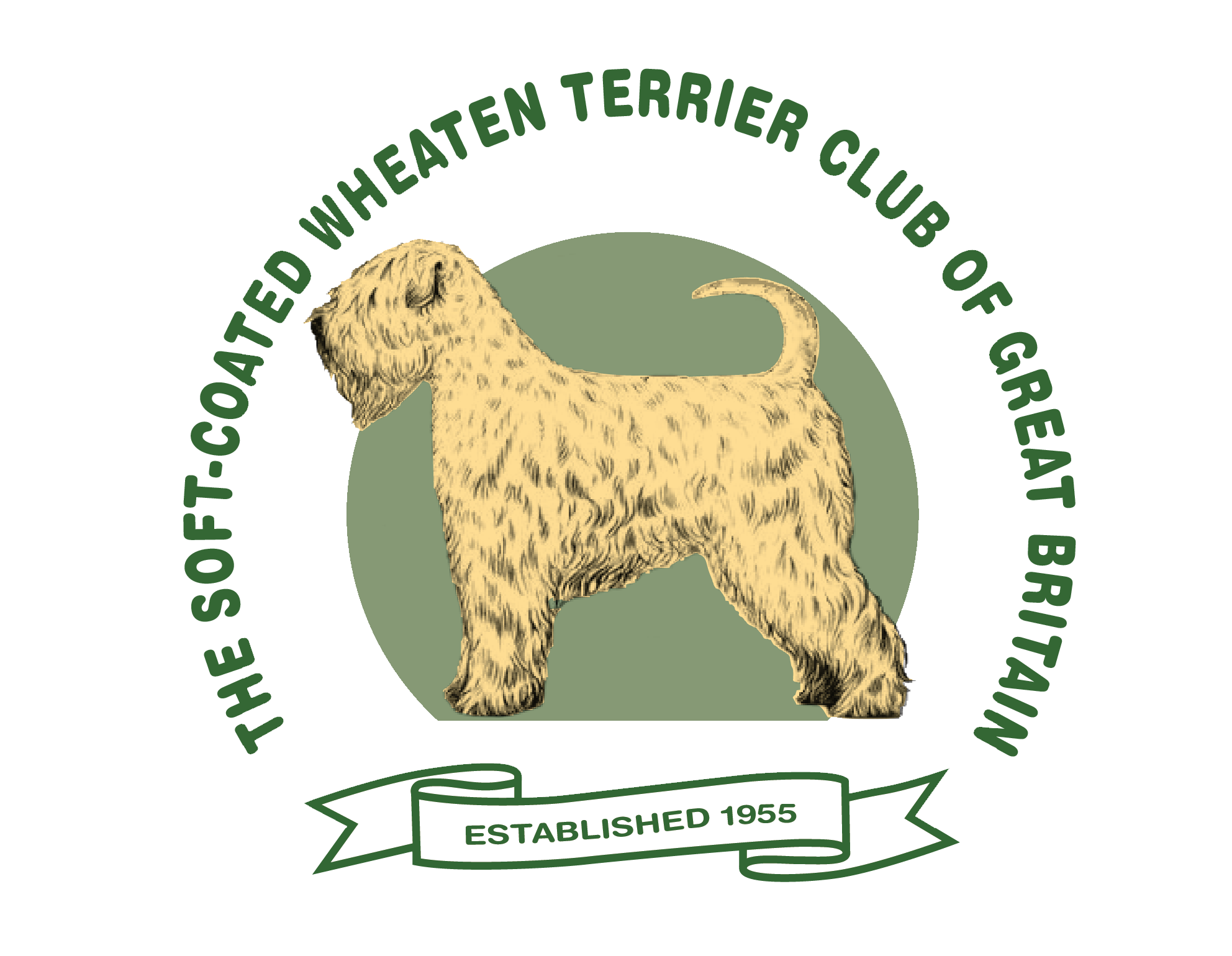 This event will now take place on Sunday 7th November 2021, which the same day as the re-scheduled 2020 AGM and will immediately follow on from that meeting.
This is a change of date to that shown in Notice of the AGM which originally appeared in the 2020 Winter Bulletin.
PLEASE NOTE: All 2021 AGM paperwork (agenda, voting & Ballot papers, etc.) will be sent out as usual in March 2021. This will allow the 2021 Committee Vacancy and Judges Ballot voting papers to be issued and returned for counting by 15th April 2021 as per the instructions, as an early return for these items will help the Club to continue to operate smoothly, as far as is possible in these unusual times.
As happened last year when the 2020 AGM could not take place as planned, the 2021 AGM results for Committee vacancies and Judges ballot results will appear on the Club website on 18th April 2021 – the original date for the 2021 AGM.
All outstanding business from the AGM agenda will be dealt when the face-to-face AGM goes ahead on 7th  November 2021, and business already concluded, will be ratified by those present. The Agendas for both AGMs will remain as they are when sent out to Members in March. I.e. No items shown can be amended and no further items can be added, as the closing date for items at both AGMs, has now passed.
The 2021 AGM Agenda can be downloaded from the following link – 2021 AGM Agenda