Durham County Canine Association Premier Open Show – Supported Entry Show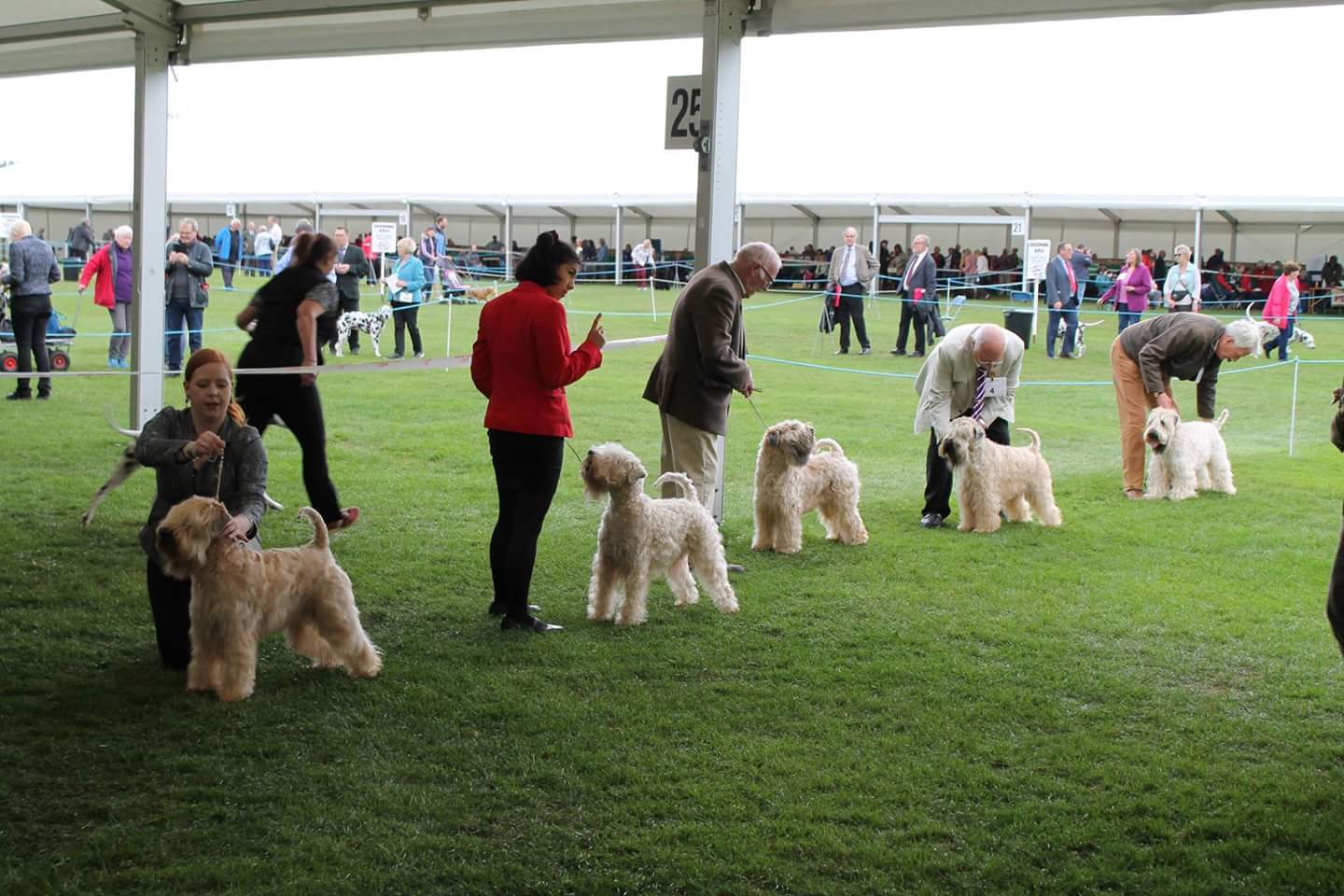 As part of the Soft-Coated Wheaten Terrier Club's commitment to the KC, we are required to offer a Supported Entry to a minimum of 2 general or group open shows per annum. These Supported Entry shows are where an existing B List or A3 List Judge, or JCF Level 2 Judge, is appointed to judge SCWT classes. As part of our commitment, the Club agrees to promote these shows to our Members.
We are pleased to announce that Durham County Canine Association Premier Open Show, which is being held on Sunday, 14th July 2019, at East Durham College, Houghall Campus, Durham, DH1 3SG, is the first show to be offered a Supported Entry by the SCWT Club of GB.
The Judge for SCWT is Tom Mather. There are four SCWT classes – Puppy, Junior, Post Graduate and Open.
This is the first time this open show has been run with "Premier" status, and also the first time they have put on classes for SCWT.
It would be good if you can show your support for this show and the judge, by entering.
The Schedule and Entry Form are available to download at –  https://shows.cavalierimpressions.co.uk/show/408/schedule.
You can also enter on-line via this same link.
Closing dates for entries are: – POSTAL 15th June 2019 (Postmark); ON-LINE 29th June 2019 (Midnight)