Nordic Wheaten Clubs – Breeders Conference
November 30, 2019 @ 9:00 am

-

December 1, 2019 @ 1:00 pm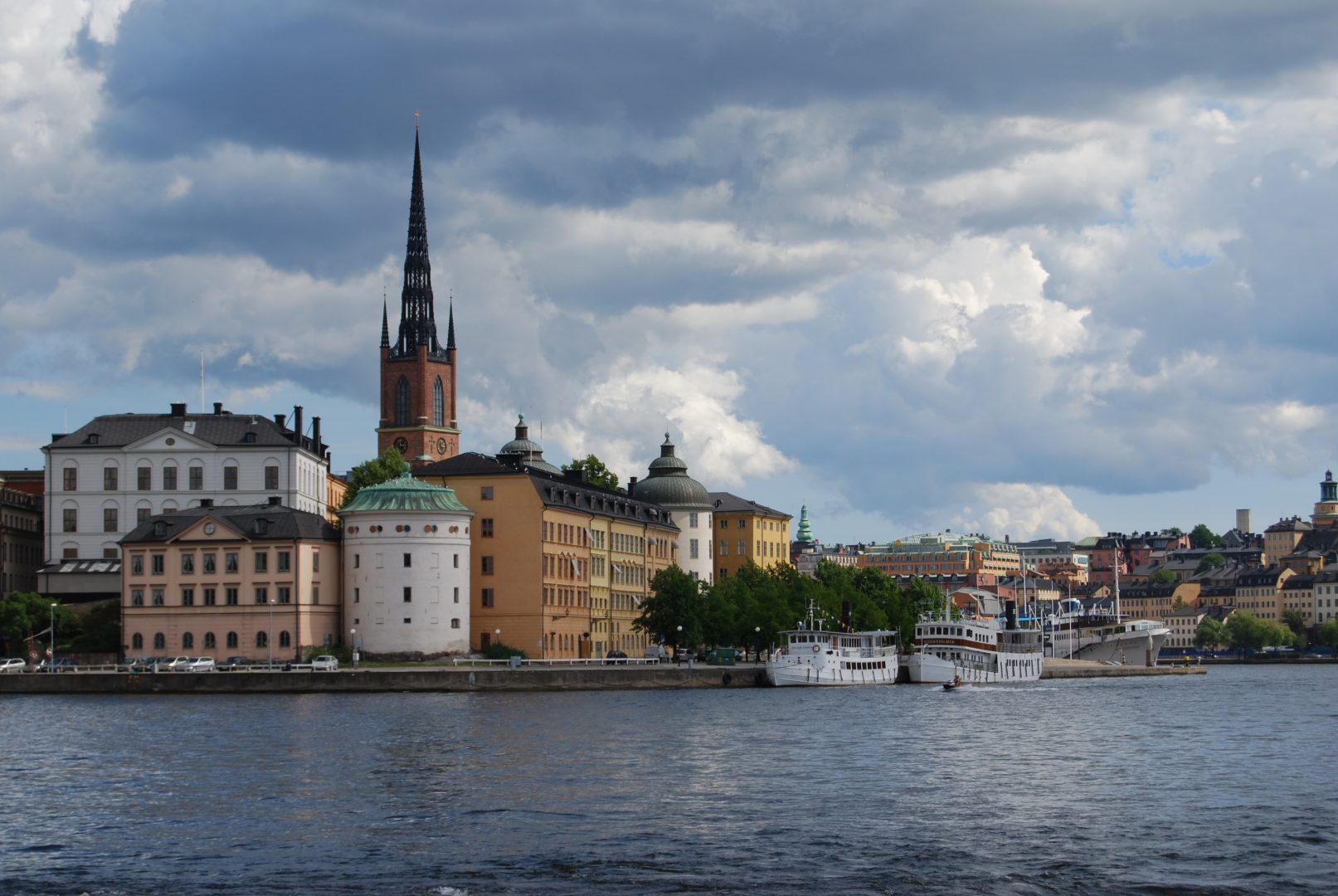 Our 'sister' Wheaten Clubs in the Nordic countries have sent us details of a Breeders Conference they are holding in Stockholm, Sweden, on 30th November to 1st December 2019. They have asked us to extend the invitation for the event to UK Wheaten Breeders, on their behalf.
The conference is aimed mainly at Nordic breeders of Wheatens, but they would welcome breeders from other countries attending, in order to gain a broader perspective on the subject.
There will be professional presentations about HD, DNA markers and temperament testing, as well as presentations from the various Nordic breed clubs, discussing the issues and challenges that breeders face.
If you are interested in attending, more details about the conference, including the program of events and costs, can be found in the following two attachments which have been provided by the Nordic Clubs.
Details Nordic Breeders Conference
Program Nordic Breeders Conference
If you have any further questions about this Conference, please contact the organisers at sekreterare@swtk.se