SCWT BREED APPRECIATION DAY
November 13 @ 10:00 am

-

4:30 pm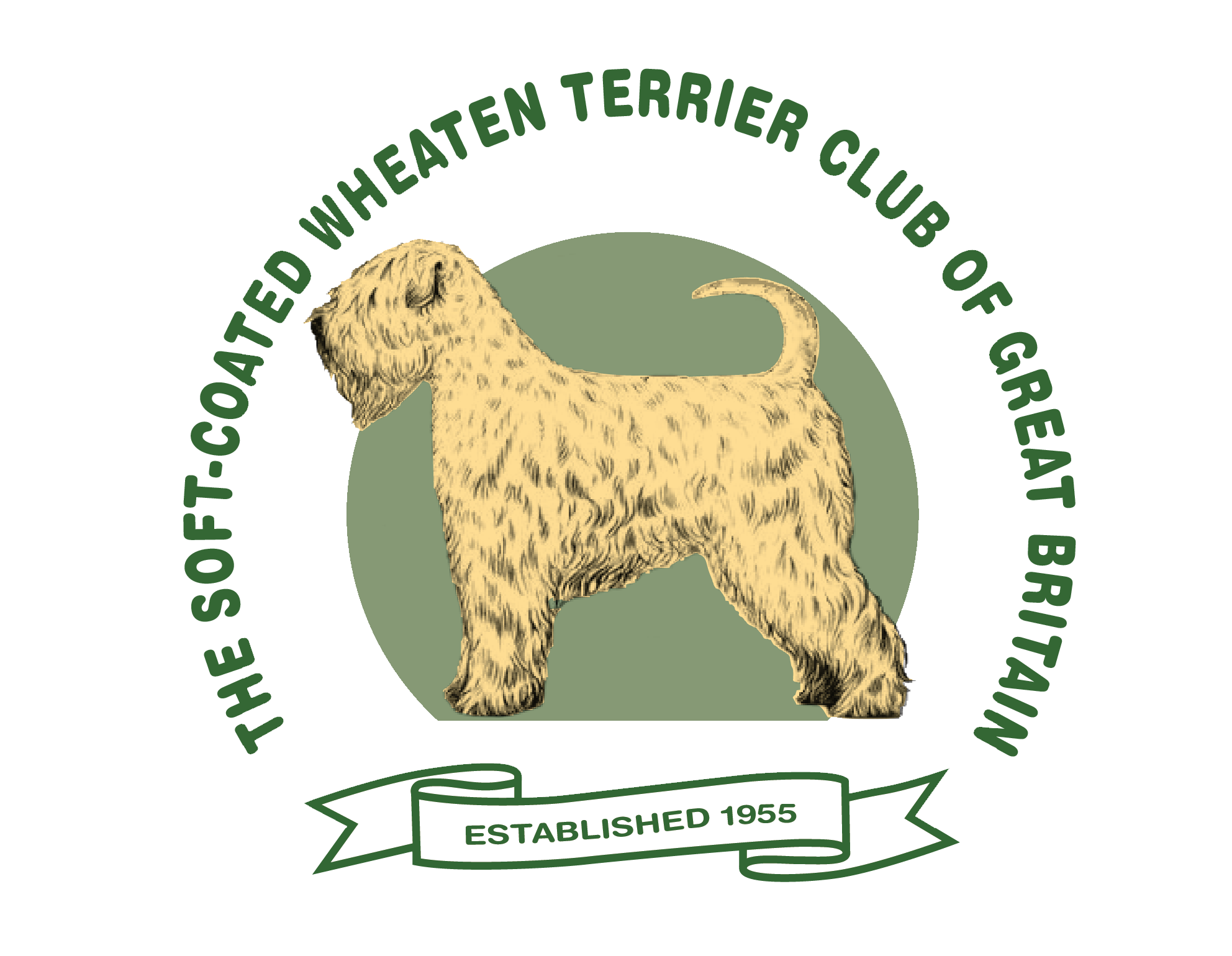 We are delighted to announce that on Sunday, 13th November 2022, the Club will be holding a Breed Appreciation Day (BAD) for SCWT, together with a Multiple-choice Exam (MCE), for eligible judges.
Starting time for the BAD and MCE sessions is 10 am.
This will be followed in the afternoon, by a Group Mentoring Session for successful candidates.
The venue for this event will be …
                   Red Street Community Centre
                   62 Talke Road
                   Red Street
                   Newcastle under Lyme
                   ST5 7AH
 (This venue is 5 minutes off Junction 16 of the M6)
Prices for the event are as follows: –
                   BAD only – £20.00 per person
                   BAD & MCE – £25.00 per person
                   BAD, MCE & Group Mentoring Session – £30.00 per person
(These prices include lunch for all candidates – please let the Breed Education Co-ordinator (BEC) know of any special dietary needs you may have, when booking your place.)
Anyone with an interest in the breed is welcome to attend. However, you MUST fulfil the Level 1 requirements of the Judges Education Program (JEP) to be able to sit the MCE, which are –
* Minimum of five years proven interest in pedigree dogs
* Attend a requirement of a dog show judge seminar (but it is not mandatory to take and pass examination)
* Attend a conformation and movement seminar
* Complete a minimum of two full-day stewarding appointments
JEP Level 1 Judges who successfully complete the MCE, will then meet the criteria for JEP Level 2 for the breed.
We anticipate that there will be a big demand for places, so you are advised to book early.
To apply for a place on the BAD, please contact the BEC – Rob Jones
Email –  robjonesscwt@gmail.com
Tel. –  0777 134 9121
PLEASE NOTE
Candidate's details will also be forwarded to the SCWT Judge's Sub-committee (JSC) for their consideration for inclusion on the relevant Breed Club's judging list.
Also be aware that C and B List Judges wishing to progress via the Club's judging lists, must continue to submit their judging CV annually to the Chair of the JSC in good time for the JSC's annual meeting. This meeting is normally held after the National Terrier show in April. Contact details for the JSC can be found on the Club's website in the JUDGES section.