SCWT CLUB OF GB – 2021 OPEN SHOW SOUTH – *** CHANGE OF DATE – 4th July 2021***
July 4 @ 8:30 am

-

12:30 pm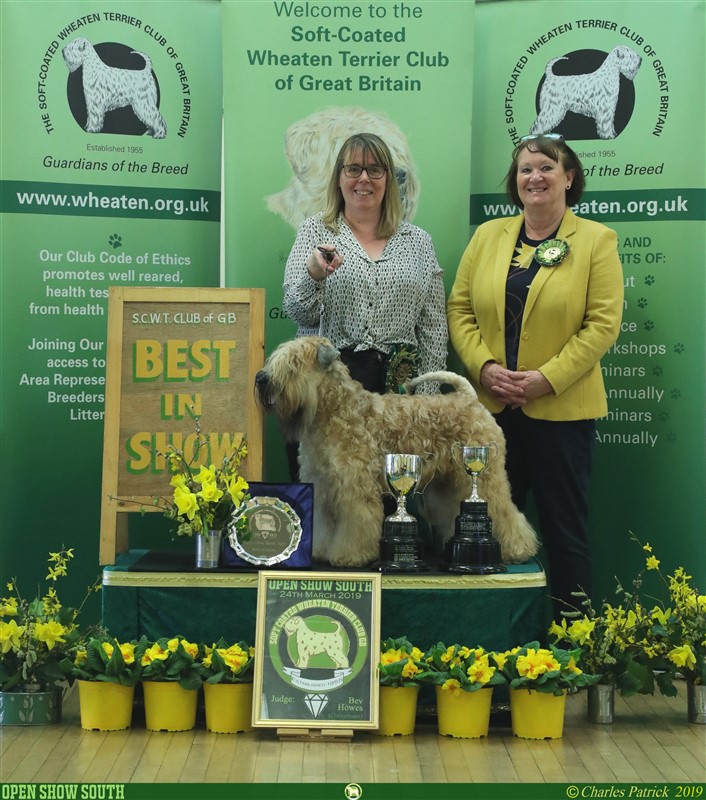 This show is now scheduled to take place on Sunday, 4th July 2021 at Steventon Village Hall, Steventon, Oxon. OX13 6RR.
Doors opens at 8:30am and the show judging will start at 9:30am
The Judge is Sherril Goodwin
A schedule for this show is available to download here – SCWT-OSS2021-schedule
The entry form can be downloaded here – SCWT-OSS2021-entry form
You can also enter on-line (or download the schedule and entry form) via the Cavalier Impressions website here – Cavalier Impressions – SCWT 2021 OSS
TOP TIP – To get the best possible copies when printing the schedule and entry form, please make sure that you change your printer settings to the following: –
Double sided printing i.e. 'Print on both sides'
Flip on SHORT side
That way you won't end up with any upside down pages!
Please note that this show will take place on the same day as WFD South. The Open Show South will take place first and WFD South will follow once the show concludes.