SCWT CLUB OF GB – OPEN SHOW NORTH 2021.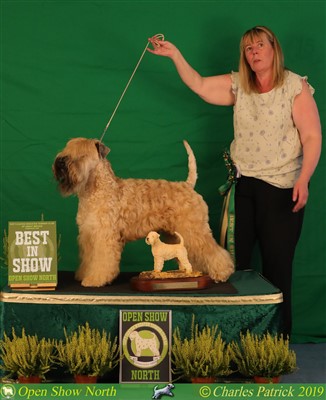 PLEASE NOTE THE CHANGE OF DATE & VENUE.
This show is now scheduled to take place on Sunday, 19th September 2021 at a new venue, WORSALL VILLAGE HALL, CHURCH LANE, LOW WORSALL, YARM, TS15 9QB
The Judge is Mrs Tracey Jones
Judging will start at 10.00am.
ENTRIES FOR THIS SHOW HAVE NOW CLOSED