'Re-scheduled' 2020 AGM – THIS EVENT HAS BEEN FURTHER POSTPONED – DO NOT ATTEND IN SEPTEMBER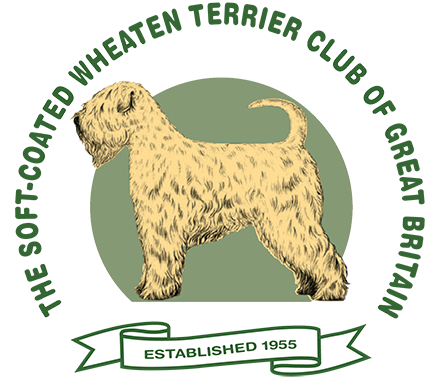 DUE TO THE ONGOING COVID-19 CRISIS, THIS RE-SCHEDULED EVENT WILL NO LONGER TAKE PLACE IN SEPTEMBER 2020. PLEASE DO NOT TRAVEL OR ATTEND.
We are now planning to hold both the 2020 and 2021 AGMs on the same day, currently scheduled for 18th APRIL 2021. Further details will appear in the 2020 Winter Bulletin, and also here on the website nearer the planned date.
PLEASE NOTE: The agenda issued for the original 2020 AGM date of 19th April 2020, will remain valid for the re-scheduled date, as per Kennel Club guidelines. A copy of the original agenda can be downloaded here – AGM Agenda 2020