Past Events
Events Search and Views Navigation
March 2019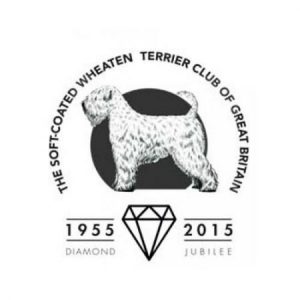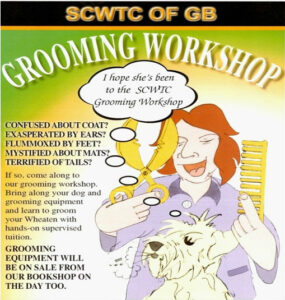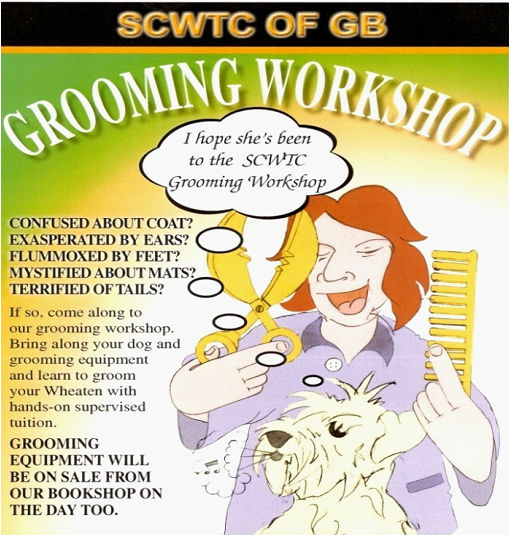 Contact Alison Fallon for details and to book your place The prices are: - £35 per person with 1 dog. £15 per person without dog, £15 helper Spectators lunch only:  £5. WHAT WILL YOU GET? Expert instruction in how to groom your Wheaten Terrier; advice, supervision & guidance throughout the day; tea, coffee & lunch.
Find out more »
May 2018
June 2018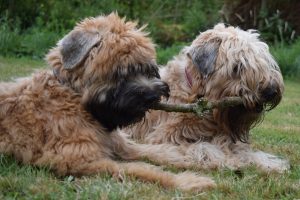 !!!! NEW FOR THIS YEAR !!!! THERE WILL BE A FANCY DRESS COMPETITION AT WHEATEN FUNDAY MIDWAY - SO START PUTTING YOUR IDEAS TOGETHER.  (Don't forget we expect the owners to dress up as well as the dogs!)
Find out more »
July 2018
September 2018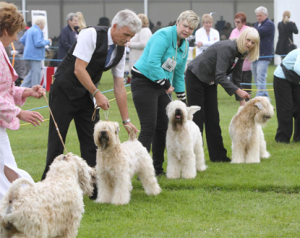 **************ENTRIES FOR OPEN SHOW NORTH 2018 ARE NOW CLOSED*************** Judge is Maud Hawkes Please note Open Show North will be held in conjunction with Darlington Championship Dog Show. Judging for OSN will not start until after the completion of SCWT breed judging for Darlington Championship Show classes. If you are only entering the Club Open Show, and not entering Darlington Championship Dog Show, you will need to pay for Car Parking with your entry, and be sent a car park…
Find out more »
October 2018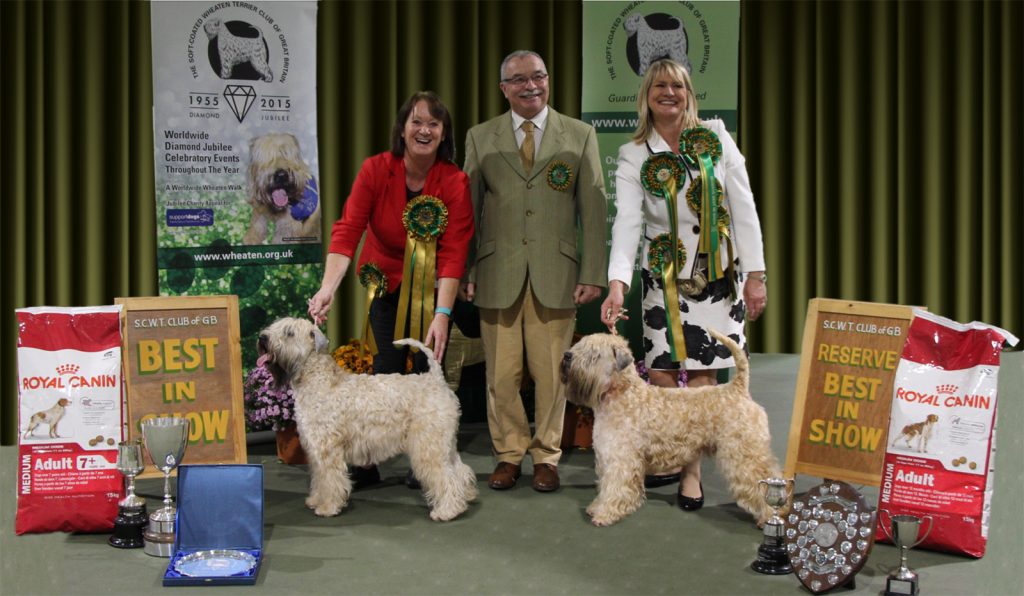 Judge for Breed Classes is Jo Dowdy (Denzilly) ***STOP PRESS*** ***CLOSING DATE FOR ENTRIES NOW EXTENDED TO FRIDAY 5TH OCTOBER 2018 (POSTMARK)*** A copy of the schedule for this show can be downloaded at the following link - SCWT Club of GB Champ Show Schedule 2018 Doors open at 8am. Judging starts at 9am.
Find out more »
A SCWT Club of GB evening social event will be held at The Royal Court Hotel, Coventry, CV7 8JG, on Saturday 20th October 2018. This is the evening of our Championship Show, and is at the same Hotel. Back by popular demand, there will be dancing to "All or Nothing" Tickets to the Evening Social cost £25 per person and will include a Hot Fork Buffet, Dessert and Coffee Tickets for the event are available from the Treasurer at treasurer@wheaten.org.uk…
Find out more »
*** THIS EVENT IS NOW FULLY BOOKED *** We are still able to take a few names for a reserve list just in case someone, who has already booked, drops out at the last minute. Please email Denise Pascoe at secretary@wheaten.org.uk if you wish to go on this reserve list. Please do not complete any booking forms or make any payments unless you are contacted to offer you a place. WHEN? SUNDAY, 28th October 2018 WHERE? SCORTON WAR MEMORIAL…
Find out more »
+ Export Events