SCWT Club of GB – 2024 Open Show North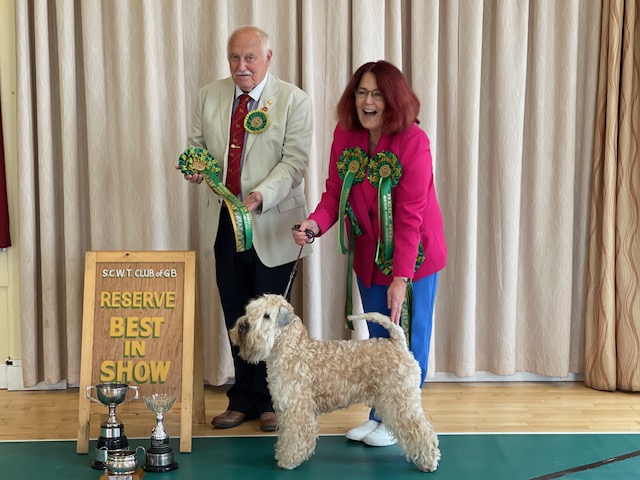 The SCWT Club of GB 2024 Open Show North will take place on Sunday, 25th August 2024, at Wetherby Racecourse, York Road, Wetherby, West Yorkshire, LS22 5EJ
Please note: This Club Open Show is happening on the same date and at the same venue as Terrier Day at Driffield Championship Dog Show and will take place after the Driffield Show SCWT breed classes have been judged.
what3words address : shrugging.float.gradually
The Judge for this show will be Barbara Lawrence.
The schedule and entry form for this show will be made available here nearer the date of the show.