Club and Committee Contacts
To contact us, please click on the links in the following table to get you to the right person to answer your query.
FOR ALL OTHER, OR GENERAL ENQUIRIES enquiries@wheaten.org.uk
WHO'S WHO
President: Mrs Judy Creswick
Chair of Committee: Rob Watkins
Treasurer: Mrs Alison Fallon
Secretary: Vacancy
Committee Members: Mr Rob Cooper, Mrs Gill Ford, Mr Ken Francis, Miss Tracy Hammond,  Mrs Bev Howes, Mrs Chris Tilley, Mr Rob Watkins
Co-optees: Miss Julia Nevinson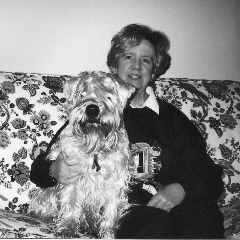 Mrs Judy Creswick - President
Additional Responsibilities to those of President: Bulletin Editor, Wheaten Funday Scotland Organiser
Mr Rob Watkins - Chair of Committee
Rob also has additional responsibilities as a Member of Committee including Rehome. See below for more information.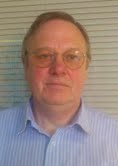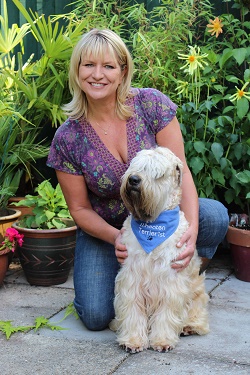 Mrs Alison Fallon - Treasurer
Additional Responsibilities to those of Treasurer: Bookstall, Wheaten Funday South Organiser, Website Team
Mrs Gill Ford
Responsibilities: Health Team, Asst. Year Book Editor (Adverts), Wheaten Funday West Organiser, Annual Awards, KC Good Citizen Co-ordinator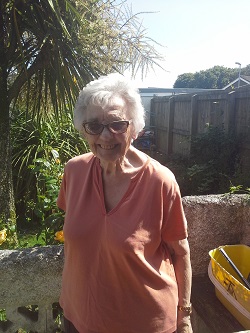 Mrs Chris Tilley
Responsibilities: Puppy Enquiries, Breeders Directory & Litter Adverts, Year Book Editor, Website Team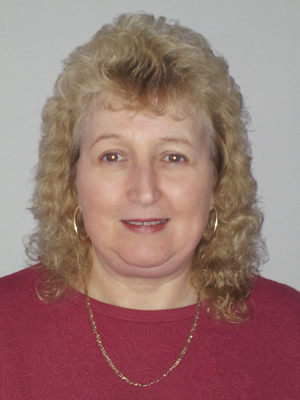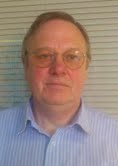 Mr Rob Watkins
Responsibilities: Rehome Co-ordinator, KC Breed Liaison Council, Show Team Manager (Show Manager, Fire Officer), Wheaten Funday Midway Organiser