SCWT Club of GB's 2019 Championship Show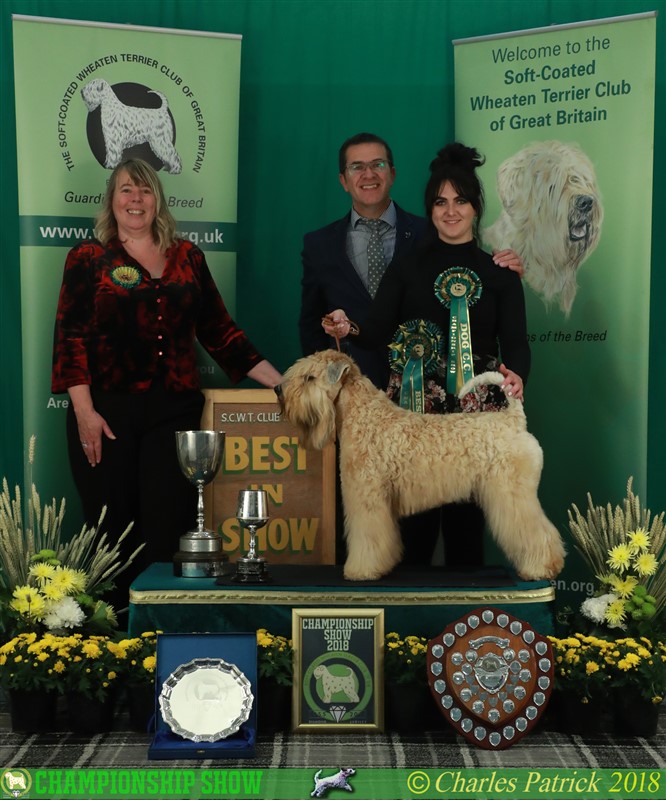 We are pleased to announce that Mr Bill Browne-Cole will be the Judge at the Club's 2019 Championship Show.
This will take place on Sunday, 27th October 2019 at the Kennel Club Building, Stoneleigh Park, Stoneleigh, Warks. CV8 2LZ
A copy of the schedule for this show will be available to download from here nearer the time.