DOG LOVER SHOW 2019 Glasgow SECC
Following the success of last year's inaugural event, the 2nd Dog Lover Show was held at the SECC, Glasgow, over the weekend of the 7th & 8th of February, 2019.
The Club were out in force again with several of our Members from Scotland helping to man our breed stand.

The Club would like to thank those members and their dogs who came along to 'meet and greet' and educate the visitors to the show with so much useful information on our fantastic breed. The dogs were all very much admired, and a great time was had by all.

The following are a few photos from the two days.

THE STAND BEFORE THE STORM – all set up and ready to go with our new banners and displays.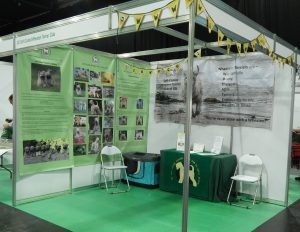 Day 1 – Saturday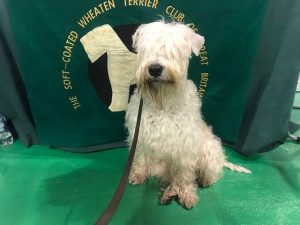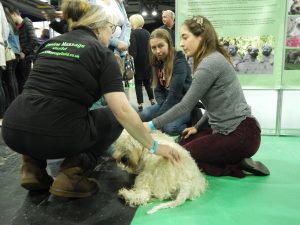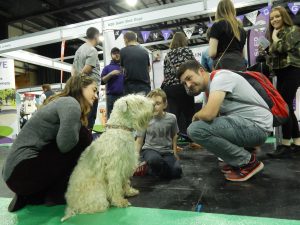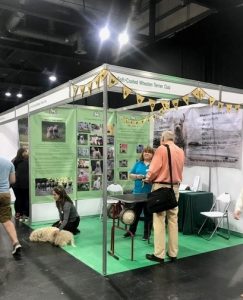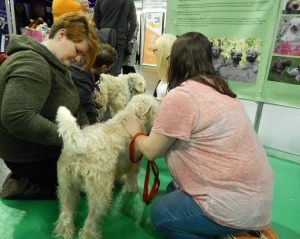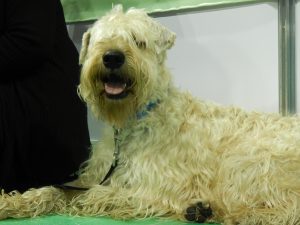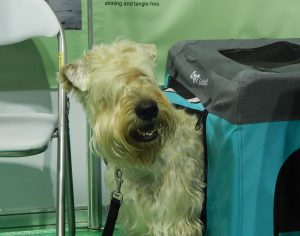 Day 2 – Sunday