Photos from WFD South – 15th July 2018
We have been blessed with fantastic weather at all our Wheaten Fundays this year, and WFD South, held at Steventon on the 15th July, was no exception. Another beautiful sunny summer day to enjoy some fun with the Wheaties.
Below you will find a selection of photos from the day – all courtesy of Charles Patrick. (Thanks Charlie!!)
We hope you enjoy them.
Puppies on Parade!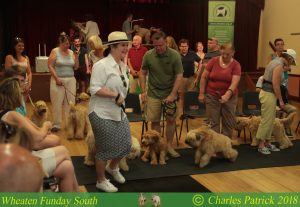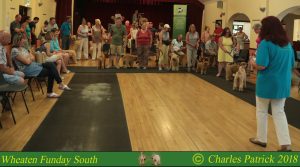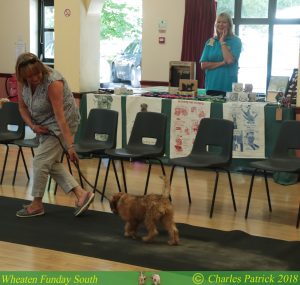 Classes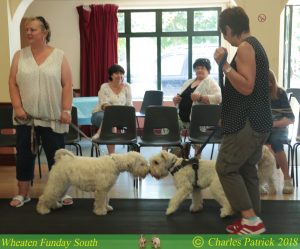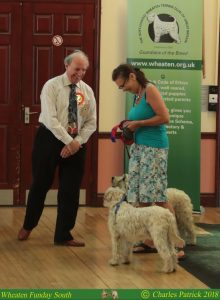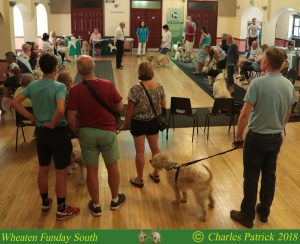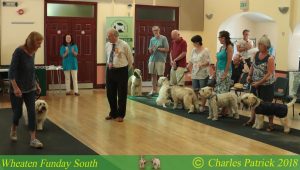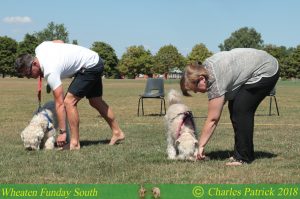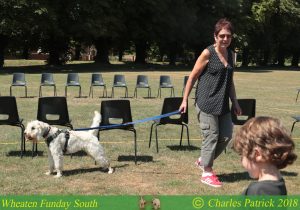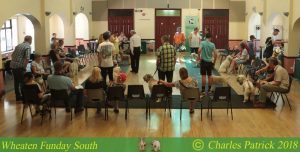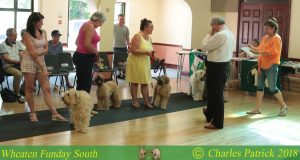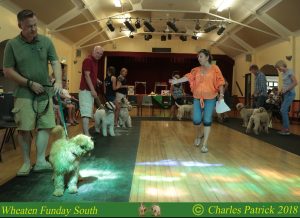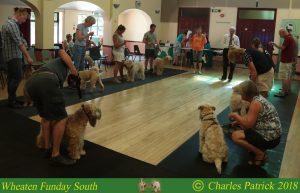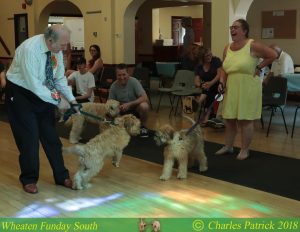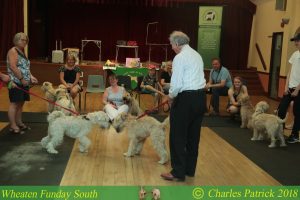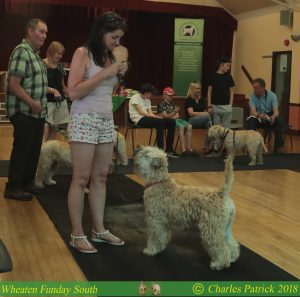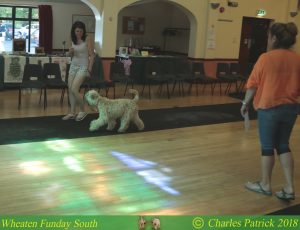 Paws Up & High 5s!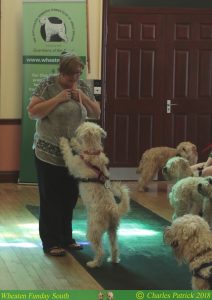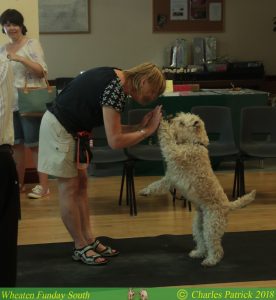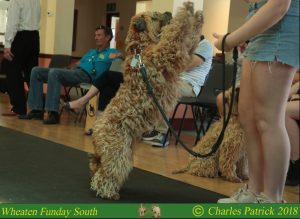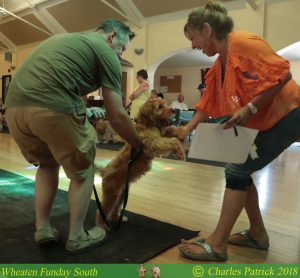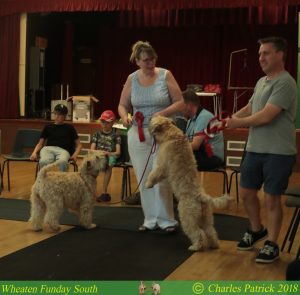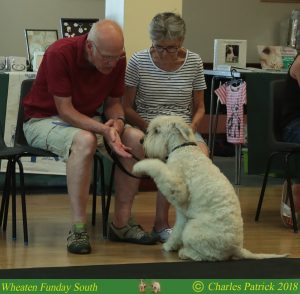 Winner of Junior Handling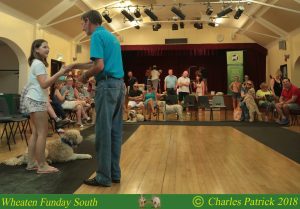 Winner of the Wallace & Gromit Best Trick Award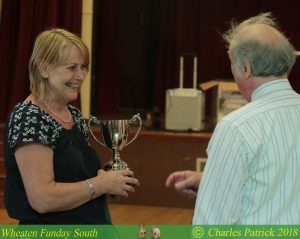 Paddling Pool Fun!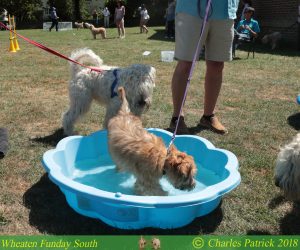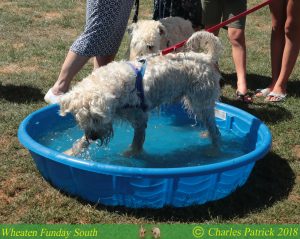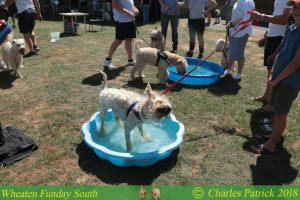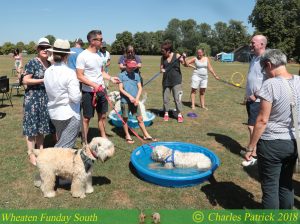 Great Grooming!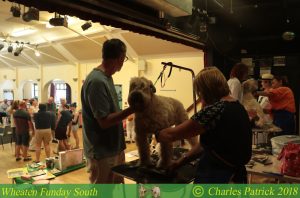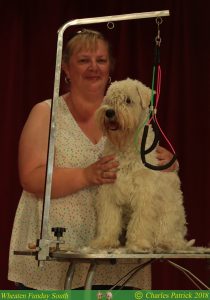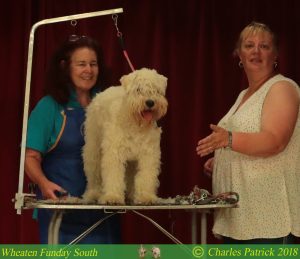 Fun Indoors and Outdoors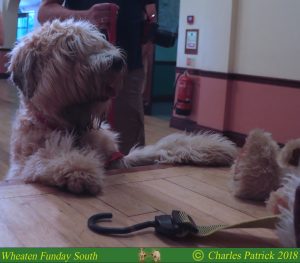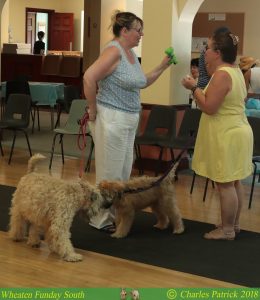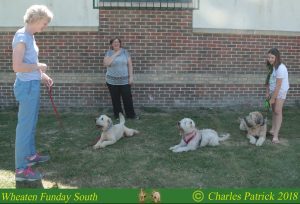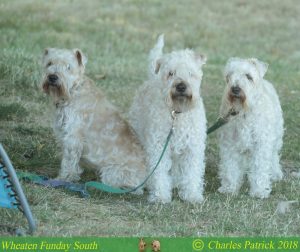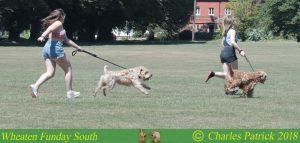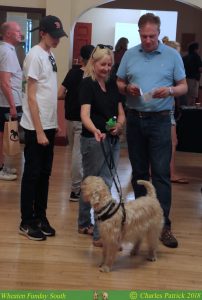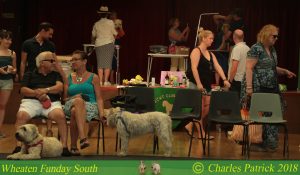 Kate's Cakes (YUMMY!!!!!!!)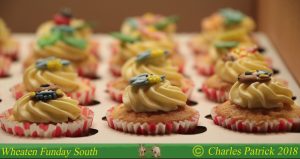 We hope you all had fun and look forward to seeing you all again next year – and please bring the good weather back with you!