SCWT Club of GB OSN 2018 – Photos
Our thanks go to Rob Jones and Adrian Lui for the following selection of photos taken at the Club's Open Show North 2018.
If anyone has any additional photos of the day that they would like to send in to be added to this 'gallery', please send them to secretary@wheaten.org.uk , and we will be happy to add them to the collection below.
Full results from this show can be found on an earlier posting in this NEWS section.
The Main Winners
BEST IN SHOW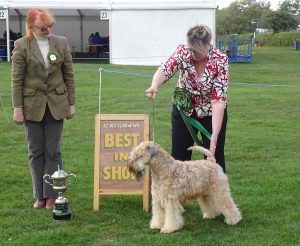 BEST OPPOSITE SEX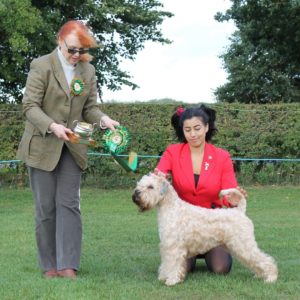 BEST VETERAN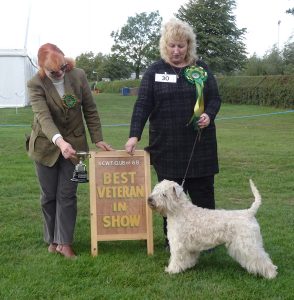 BEST JUNIOR HANDLER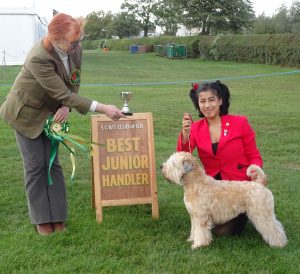 A selection of photos from in & around the ring.