The Dog Lover Show – Glasgow
The first ever DOG LOVER SHOW was held at the SEC in Glasgow over the weekend of the 8th and 9th September 2018, and the Soft-Coated Wheaten Terrier Club of GB were invited to take part in the Breed Meet & Greet Area, which is a "Discover Dogs" type of event within the show.
The following photos are a selection from across the two days of the event and shows the amazing Wheatens and their brave owners who managed to survive what was a very busy, but enjoyable two days.
A big THANK YOU must go to the following Members and their dogs for agreeing to take part, meet the public and spread the word about our wonderful breed.
Gordon & Rasmus
Elaine, Eilidh & Skye
Pauline & Bella
Leigh & Frank
Laura
Diane
Wilma
Susan & Flynn
Pamela, Richard & Molly
Arlene, Coco & Caoimhe
The calm of the night before – with the stand set fair and ready to go.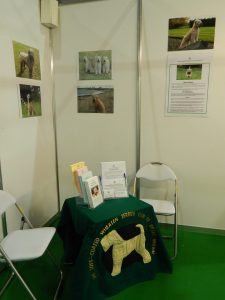 Across the two days.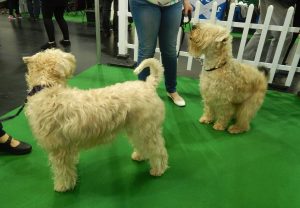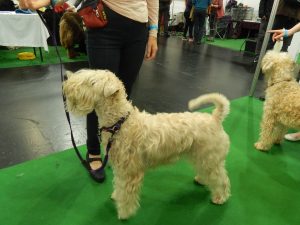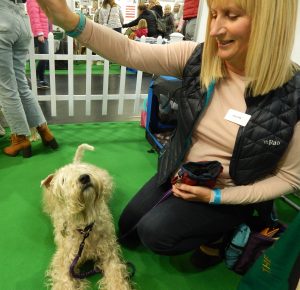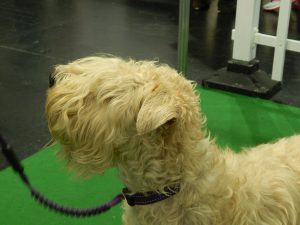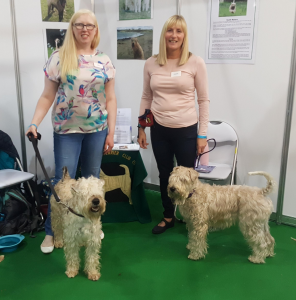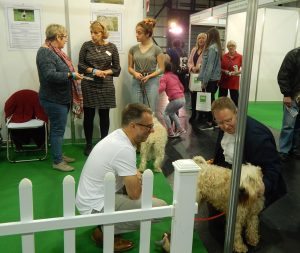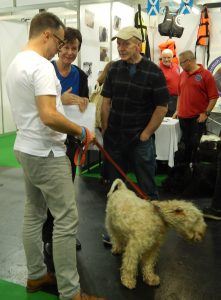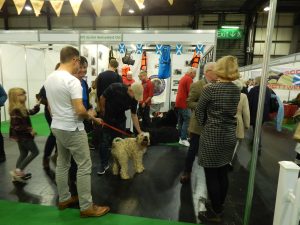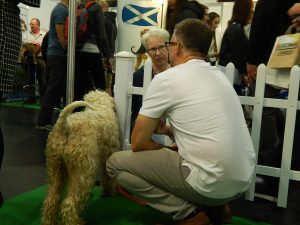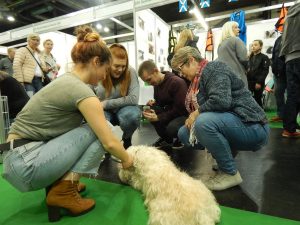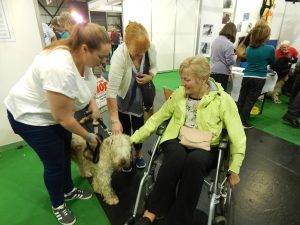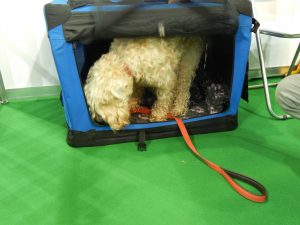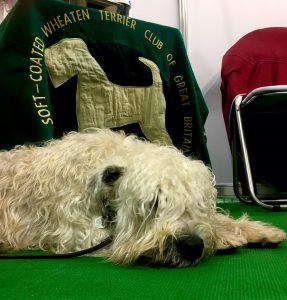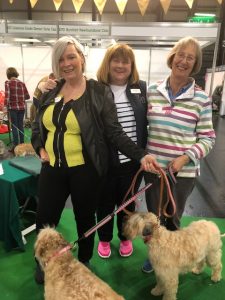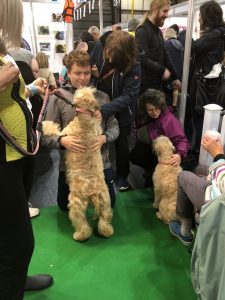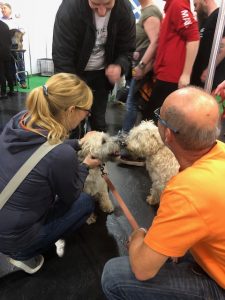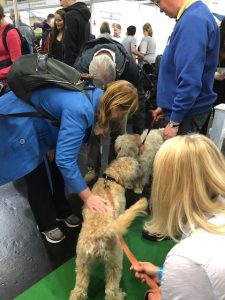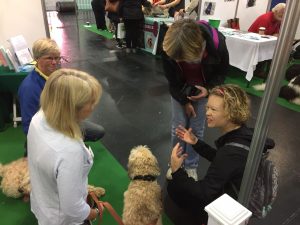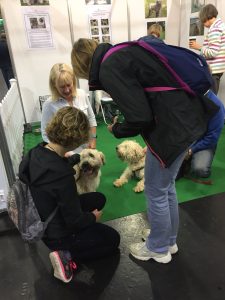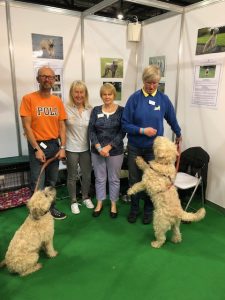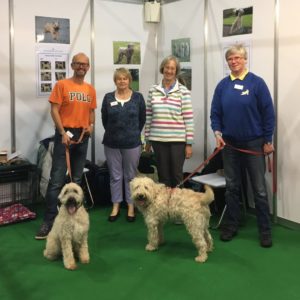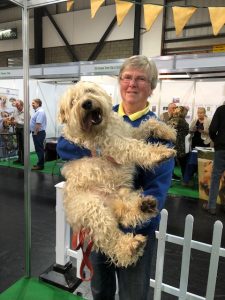 The strangest Wheaten we had on the stand – he did not want to come out and play!