WHEATEN FUN DAY MIDWAY 2021 – CANCELLED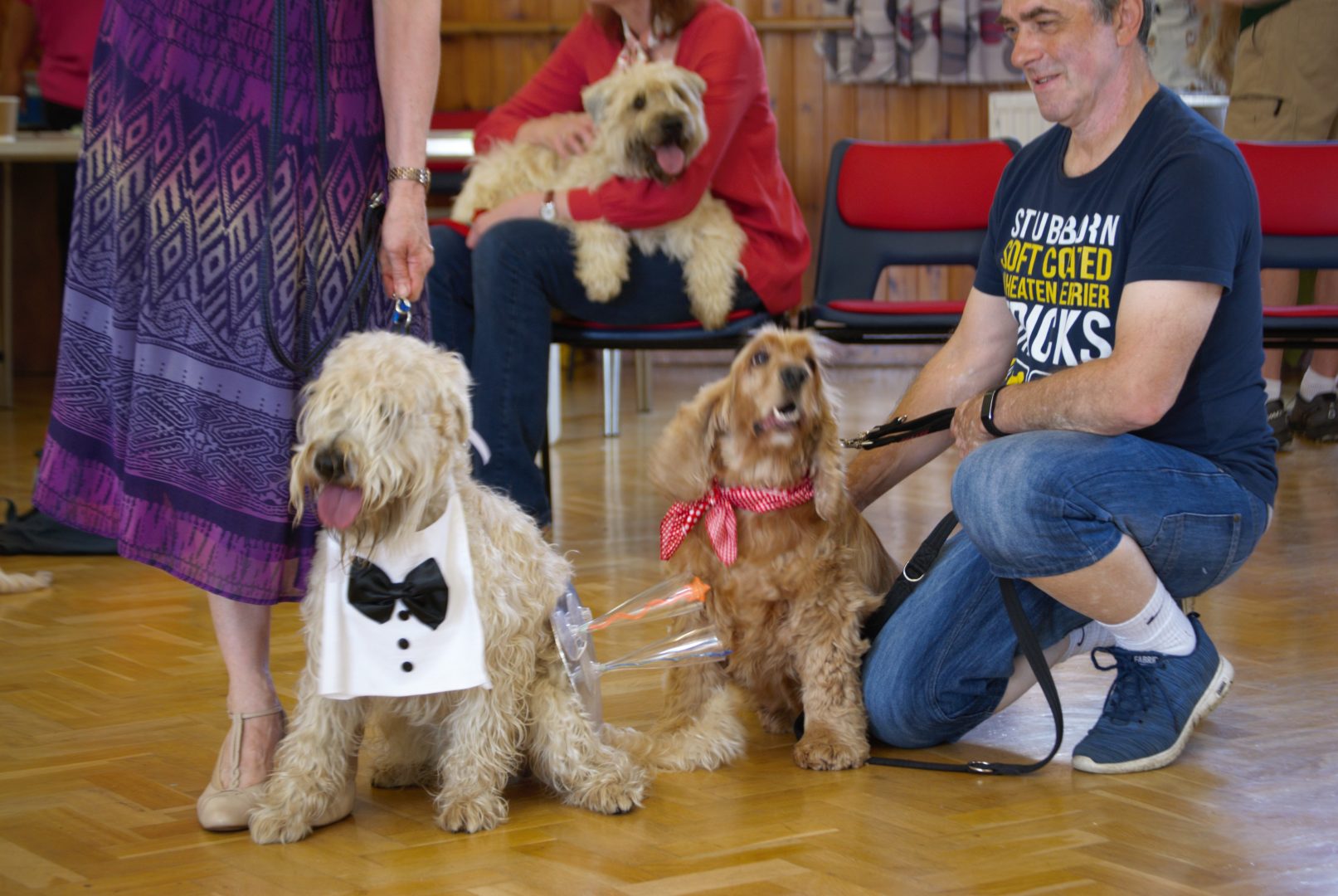 IT IS WITH REGRET THAT WE HAVE TO ADVISE THAT THIS EVENT HAS BEEN CANCELLED  FOR 2021.
WFD MIDWAY was originally scheduled for 18th July 2021, but as the Kennel Club moved Crufts to that same weekend, we were forced to look for alternative dates. Sadly, this is has not been as easy as we first thought, partly because of the ongoing Covid-19 restrictions, but also because of the lack of available dates to move the event to.
The Club are truly sorry about this, but we hope that those who were planning to come and see is in Middlewich this year understand that we did try.
We hope normality will be back with us in 2022 and we will be able to go ahead then with a bumper event to celebrate, and we look forward to seeing you there then.
Thank you for your understanding.